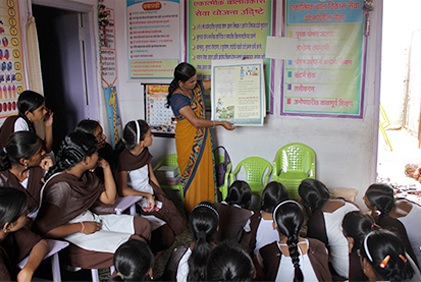 Everyday around 15,600 girls get married in India at a median age of 15 years. IHMP is empowering unmarried adolescent girls through life skills education in villages and urban slums of Maharashtra. IHMP aims to make these girls more self-confident and assertive and support them develop the ability to negotiate a delay in age at marriage, and continue with their education. The institute's community-based teachers conduct biweekly classes in their villages and slums. The girls learn about several subjects such as, changes in their bodies during adolescence, sexual and reproductive health, nutrition, personal hygiene and first aid, etc.
Read More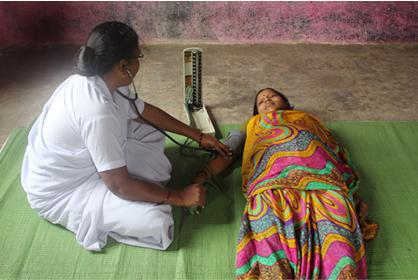 Mothers under 15 years of age are 5 times more likely to die during pregnancy and childbirth and have an increased risk of miscarriage and complications during pregnancy. They give birth to low birth-weight babies and experience higher neonatal and infant morbidity and mortality.IHMP's sexual and reproductive health programme for married adolescent girls in villages and urban slums of Maharashtra aims to delay early conception, increase the interval between two births, improve access to health services and protect these girls from complications during pregnancy and reproductive morbidity.
Read More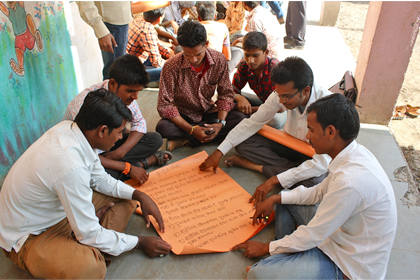 Teenaged girls are married off to young men who are much older than them. A large number of girls experience eve-teasing, molestation and sexual and domestic violence. IHMP provides group and individual counseling to boys and young men. The project aims to bring about a positive attitudinal change in boys and young men and a measurable reduction in the prevalence of sexual and domestic violence and gender inequitable behaviour.
Read More